Commissioning
We provide Installation of PLC/HMI/SCADA Software and Robots (Start-up) on final Customer's Site. All is completed with professional analisys and support to satisfy every Customer request and avoid unnecessary wasting time.

Monitoring Systems
We design custom monitoring solution for the Web or Windows environment. Our controls engineers are able to analyzing in detail our customers needs, providing them the most advanced solutions available on the market.

Software development
We develop PLC, HMI and Scada solutions, Process Simulate workflow based on customers requirements, and we are well diversified with all Siemens and Rockwell products. The supply is completed with testing, commissioning, start-up and post production.
---

---
Deva Automation
DEVA s.r.l. was born in 2004 on the initiative of Claudio Bianchi, current director, who already came from an experience of over 20 years in the industrial automation sector, especially in the automotive sector (BIW, Paint shop and subgroups ). DEVA is synonymous with guarantee and reliability both for the preparation and for the professionalism and seriousness of those who work, to the customers who have chosen to work with us. We carry out business in Italy and abroad.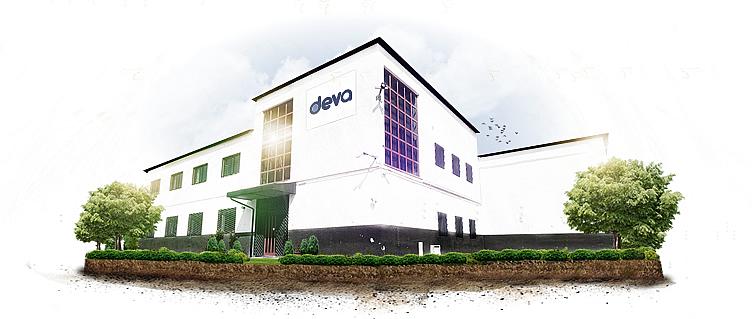 ---
---
Deva Team
The heart of the success of Deva is believe in the people who are part of it. That makes of DEVA an innovative and vanguard company. Our young team is ambitious and highly qualified. The sharing of ideas and a continuous exchange of information, facilitate the search for optimal solutions. The Group benefits from its cohesion and its harmony, manifested in the quality of the results and enthusiasm for their work.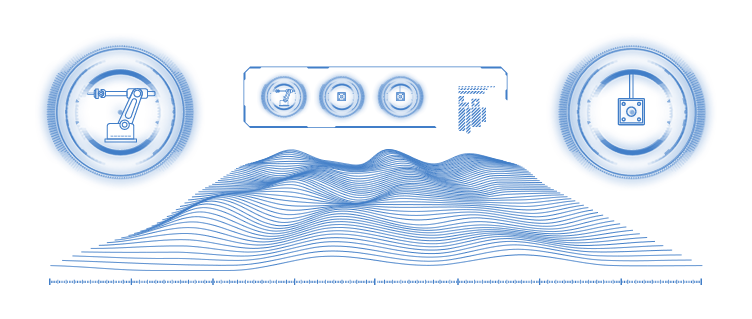 Preparation of Prototypes
We avoid abstract documents, we prefer to build prototypes and discuss with client about the actual characteristics of products as will appear and as will be used by final users. Whether it is a concept or a detailed model, the prototype helps to get rid of nonproductive ideas.
Development and Simulation
Once you have chosen with the customer the way to go, we focus on developing software. This can occur internally or coordinating resources necessary to complete it. We use technology tools to maximize the efficiency of our technical products. We simulate the project developed and when completed, the customer will have a unique and bespoke software.
Our Mission
Innovate and simplify all aspects of Industrial Automation and of Information Technology. Every decision is made to improve business performance through innovation and organizational management, reflecting a more flexible and dynamic activities with the use of new technologies.